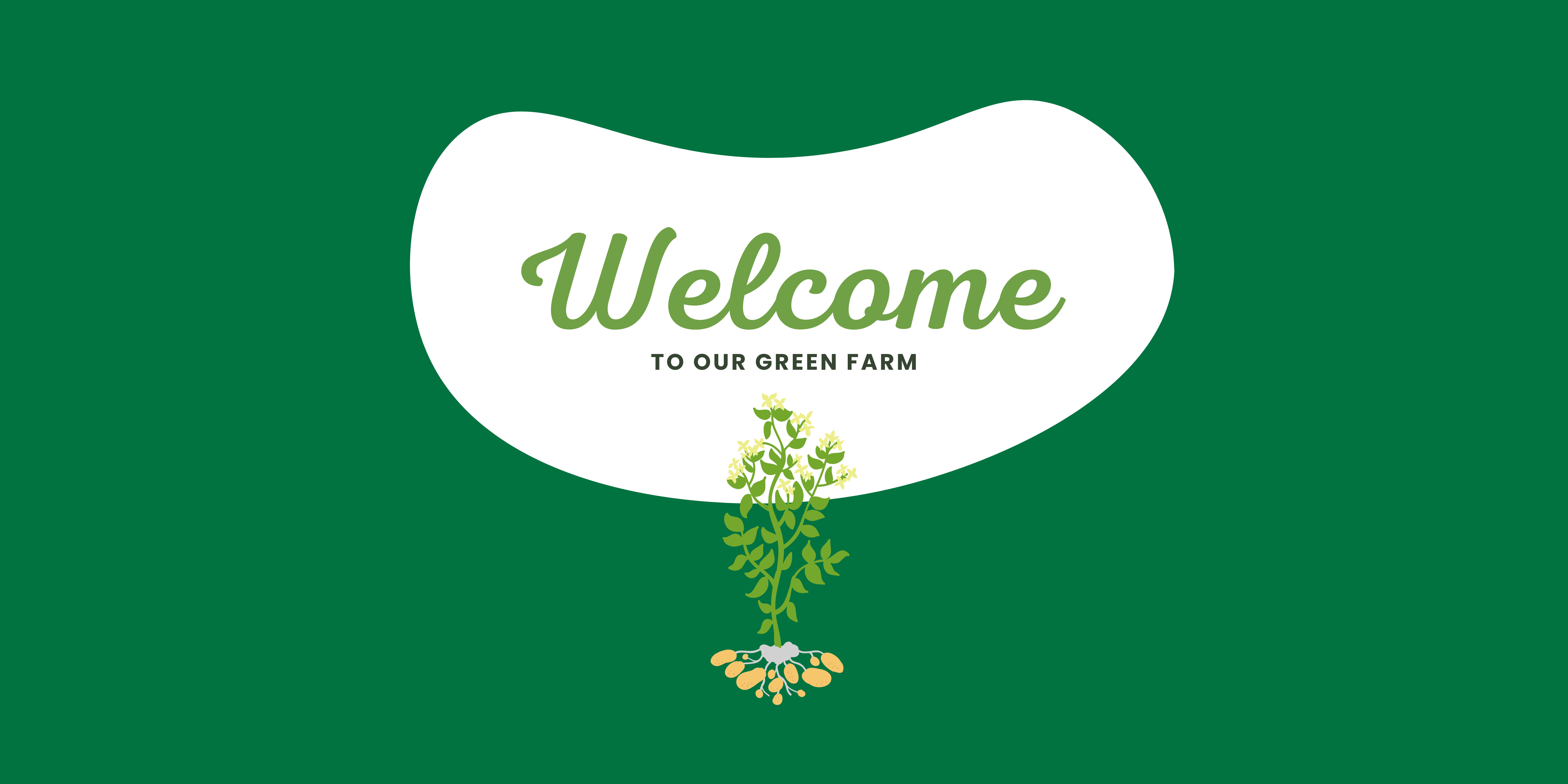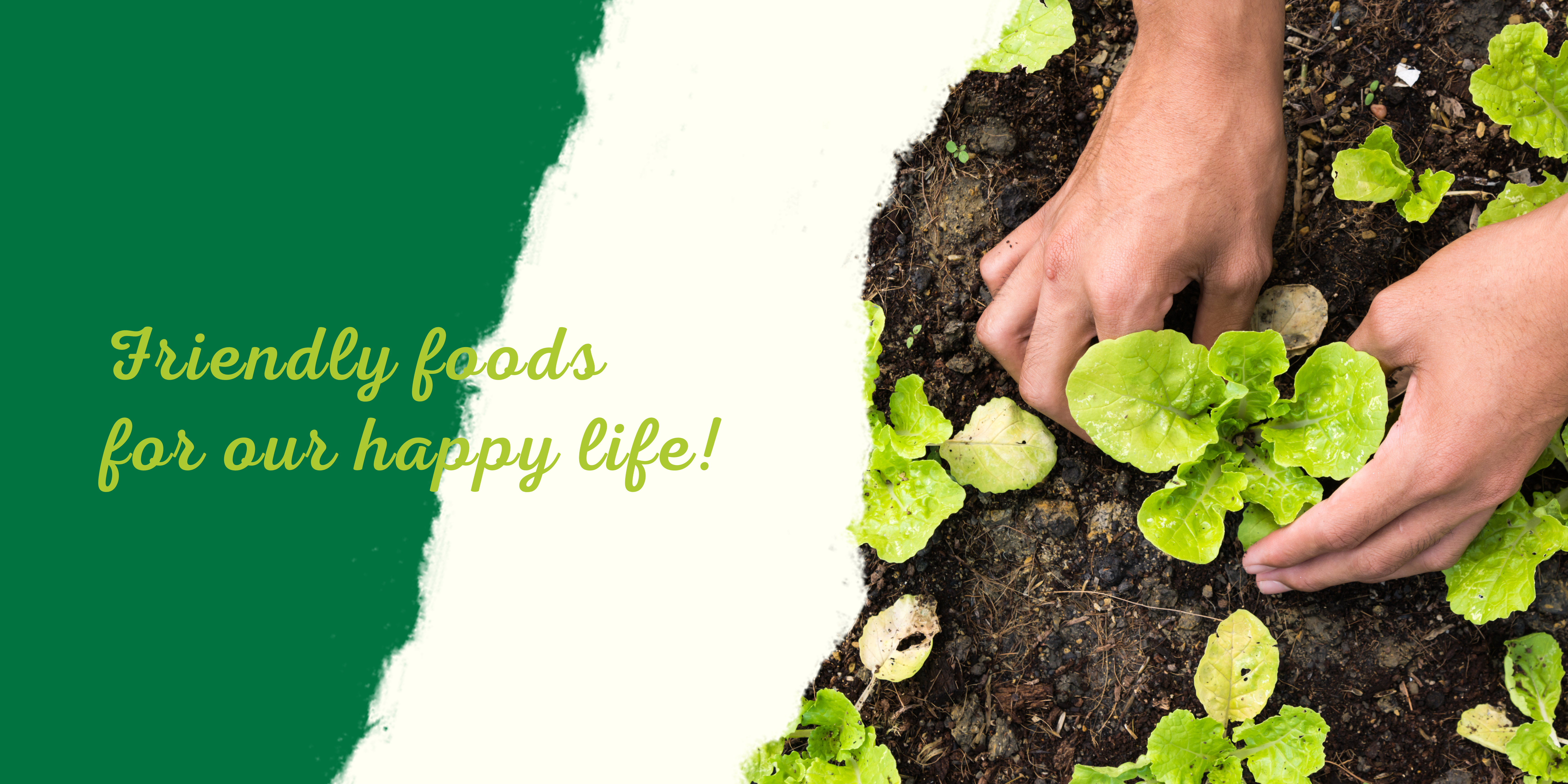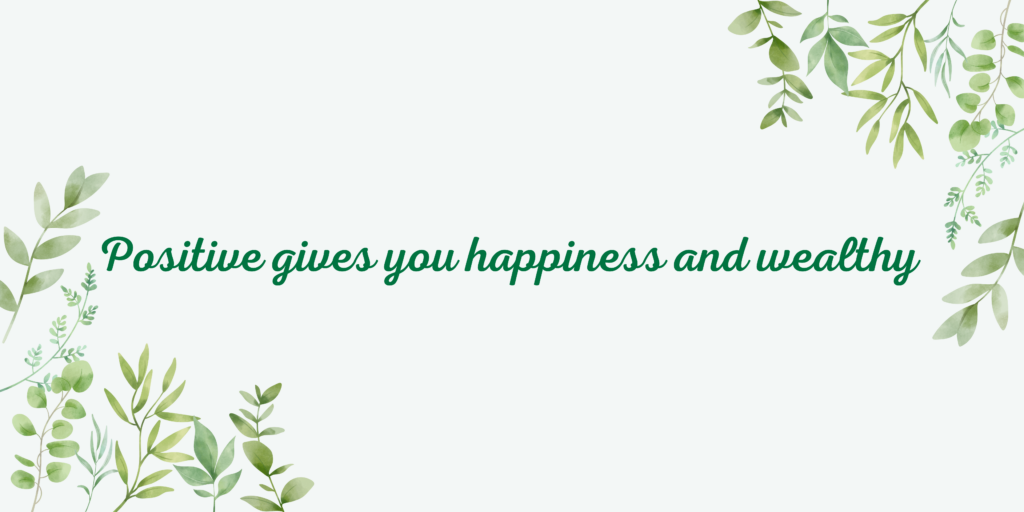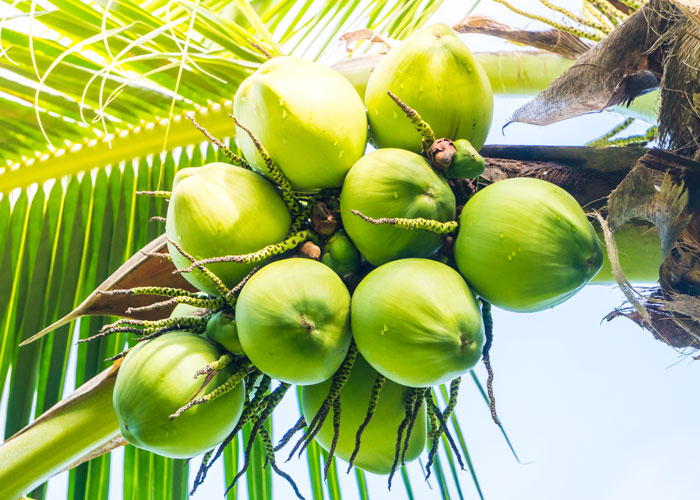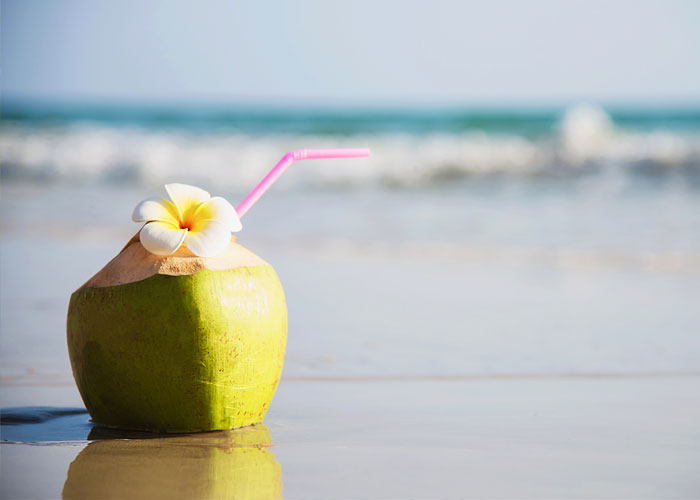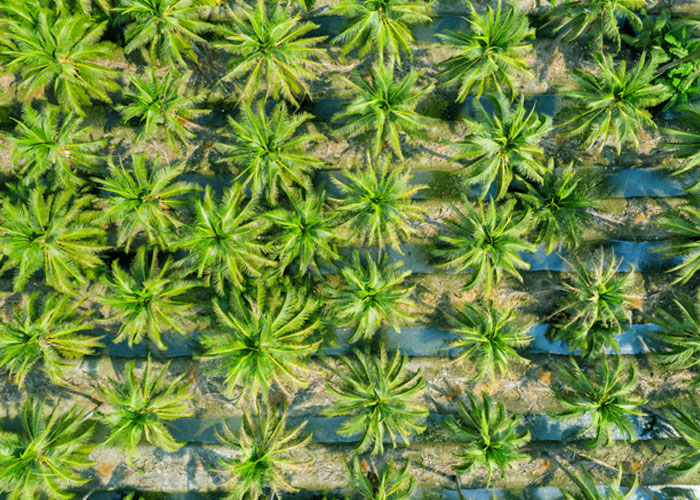 OUR PRODUCTS
Proud to be one of the fresh fruit and vegetable suppliers from Vietnam, we aim to become the leading organization in distributing nature-friendly foods, concentrate on your health benefit first.
During 7 years of continuous efforts, we confidently commit to bring practical values:
Source of clean, safe ingredients

Competitive price

Provide large quantities, when the need arises
News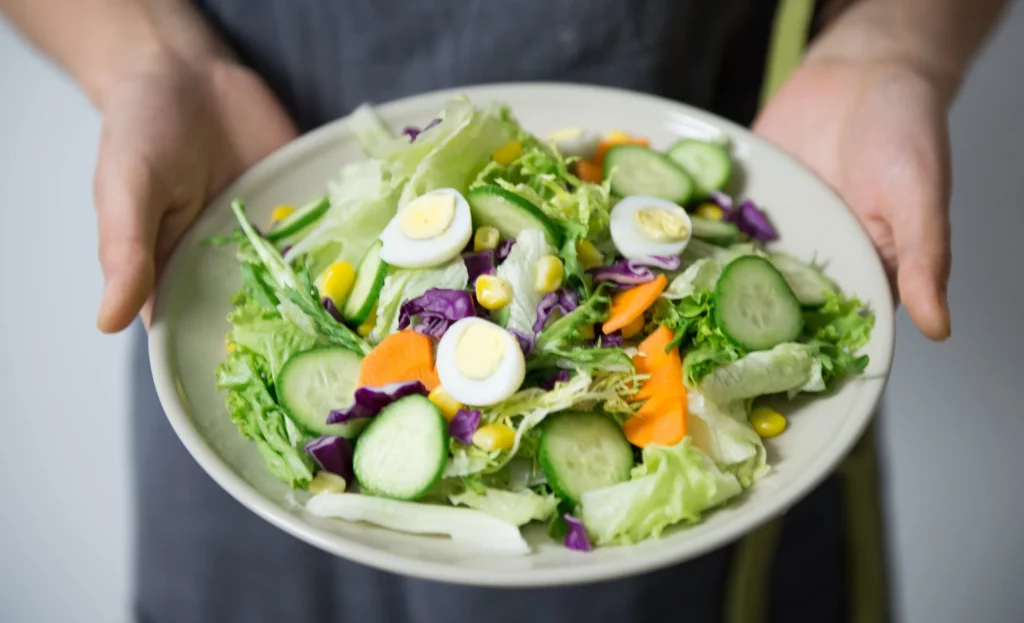 11 vegetables keep you away from getting fat
11 natural gift, including green tea, cauliflower, chili, spinach, mushrooms, asparagus, and cucumbers, are special foods that are rich in fiber, and reduce fat accumulation.
explore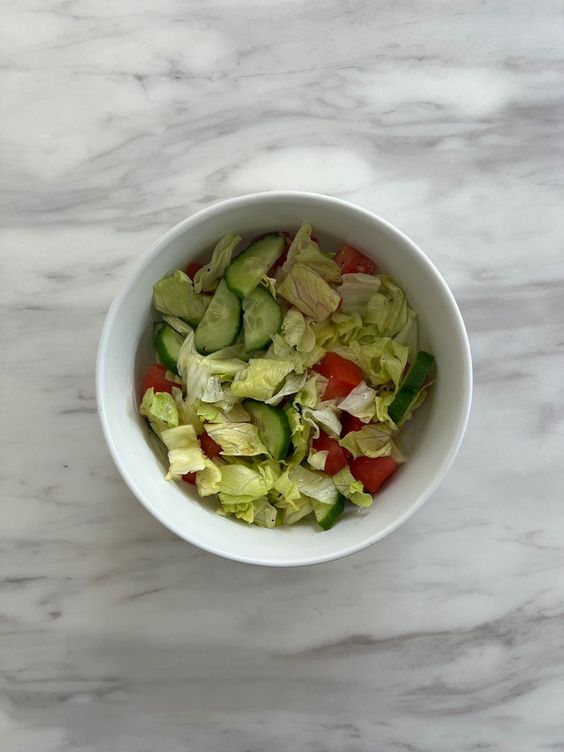 You should know about Ultra-low-carb diets
Many people are going on trendy ultra low-carbohydrate diets which can endanger their health or even see them quickly putting on weight after resuming regular eating habits.
explore